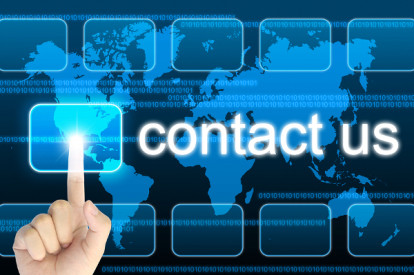 Contact
Inter­ested in CIUTI? Any ques­tions not answered by our sec­tion FAQ?
For any ini­tial com­mu­ni­ca­tion, please use the con­tact form below.
Please note that we can­not pro­vide detailed infor­ma­tion on avail­able courses and their con­tent. Please refer to the insti­tutes in our mem­ber list or con­tact a pro­fes­sional asso­ci­a­tion, such as AIIC, BDÜ or tekom. Thank you for your understanding.
---
To sub­mit your filled-​in Mem­ber­shipAp­pli­ca­tion­Form or Self-​Assessment Report, please use the email address of the Secretary-​General, secgen@​ciuti.​org.
---
For any paper doc­u­ments, please use the fol­low­ing post address:
CIUTI
Sec­re­tary Gen­eral
Prof. Dr. Paul Pauwels
Departe­ment Toegepaste Taalkunde
Katholieke Uni­ver­siteit Leu­ven
Sint-​Andriesstraat 2
B — 2000 Antwer­pen
Belgium
---
For any other com­mu­ni­ca­tion please use this
Con­tact Form